Project Qurbani: THE DIFFERENCE STARTS WITH YOU & THE IMAM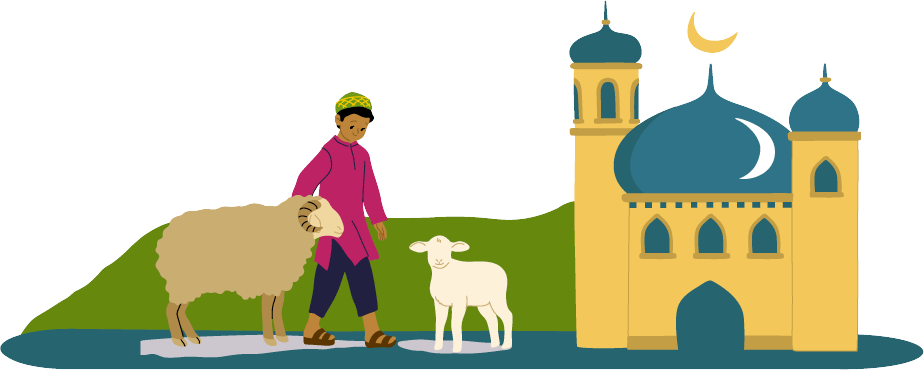 Support the imams through your Udhiya/Qurbani.
This Dhul Hijja, we have partnered with IDP to do Udhiya/Qurbani in 8 African countries. We will complete your Udhiyah across the most vulnerable villages in Malawi, Zimbabwe, Zambia, Lesotho, Swaziland, Namibia, Botswana and Tanzania with great diligence aiming to create a stronger link between the Imam, the Masjid Committee, and the communities they serve.
Our Aim Is To…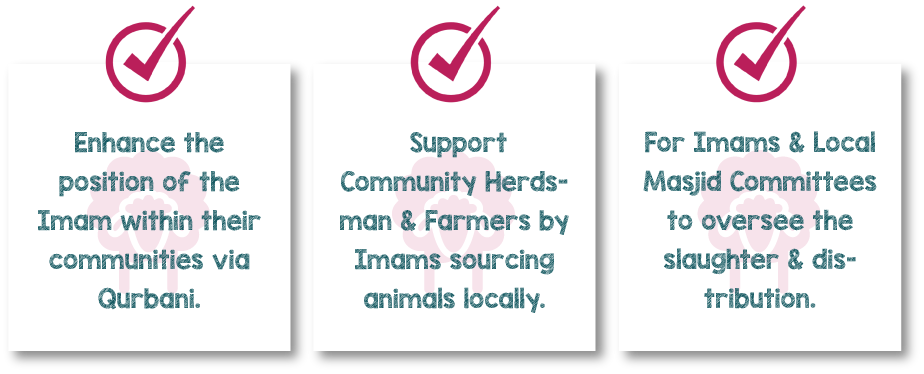 The AlKauthar-IDP Difference
We have 247 Imams in 8 countries serving thousands of the most vulnerable villagers. Entrusting us with your Qurbani this year will make a difference to each family in all those villages.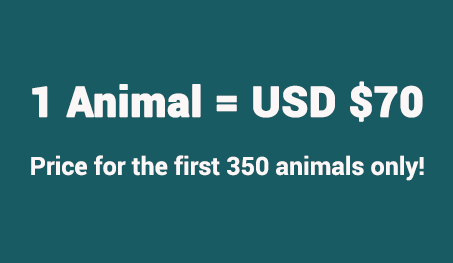 The IDP Process
Once your order is placed by filling out the form below and we receive your payment, the following process will begin.





Qurbani orders are closed.
FAQs
What type of animals will be slaughtered?
Goats
What are some of the areas where slaughtering will be taking place?
Mangaka, Saiti, Bulawayo, Zomba, Chinyika Gutu, Marembera, Chitungwiza, Mhangura, Mchimbo, Darwendale, Jerera, Kameza, Kaumphawi, Zvishavane, Nsonde, Norton, Mzuzu, Dedza, Harare, Satton Mine, Chamatwa, Katuli, Salima, Mangochi, Sitola, Ngwalosi, Balaka, Hawe Rumphi, Katema, Karonga, Zomba, Phalombe, Blantyre and more.
Who will be helping the Imam with the slaughter?
The Qurbani Team is made up of the Imam, 3 Masjid Committee members and the Local Chief as a minimum.
How will this project enhance the position of the Imam in his community?
By placing the Imam in charge of purchasing & responsible for the slaughter and distribution to his community his reputation in the village will be enhanced.
What is the deadline to secure an animal at this price?
The 30th of June 2023
Will I receive any feedback on my Qurbani when it is completed?
We guarantee that all the animals will be slaughtered on the day of Eid.
Beyond that if you require specific personal notification, then please drop us an email at

[email protected]

to arrange.
How will the meat be distributed?
Imams will have a voucher ticket system to hand out the meat to the members of their community.
Will the name of the person/people for whom Qurbani is being made be mentioned at the time of sacrifice?
Due to the number of Qurbanis that will be done, it isn't possible to do this. However, it is not necessary to pronounce the person's name, even if you are making a Qurbani on behalf of someone else. Simply making the intention that you are giving this Qurbani on behalf of a certain person is sufficient.
Who will be responsible for ensuring my Qurbani is fulfilled correctly?
Firstly the Imam & his Masjid Committee team are responsible, then secondly, the IDP Team and finally, Sheikh Bilal Ismail, the head of the IDP and AlKauthar Institute instructor. They are responsible for ensuring this Amanah is completed correctly while trying to extract maximum benefit from this act of worship.